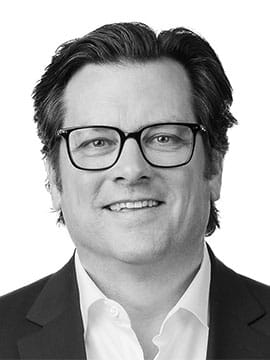 Scott Hudson
Senior Vice President, National Director, Private Client Group
Raymond James Ltd.
Scott joined Raymond James in 2020 as SVP, National Director of Wealth Management. In this role, he is responsible for building, managing and maintaining relationships between Private Client Group and the Raymond James advisor community to support advisor growth.
Scott started his career as a Financial Advisor in 1993 at a bank owned full-service brokerage. Since then, he has worked to build his broad wealth management experience and has led teams across asset management, full-service brokerage, private investment counsel, private banking, trust, financial planning and insurance.
Outside of work and family, Scott's passions include scuba diving and the Green Bay Packers.